Late departure…what are you going to do after check-out?
When you know that you have a late flight on the departure date, you could plan for souvenirs shopping at Costco, Hilo Hattie, Walmart, Target in Lihue (nearby the airport) or stop by the attractions. If you plan to be around Poipu, you can ask to store your luggage in the garage. If you stay at the Bird of Paradise home, you can access the Poipu Kai swimming pool, by the later afternoon, please return the pool's key in our mailbox.
Kauai.
Even a child knows how valuable the forest is. The fresh, breathtaking smell of trees. Echoing birds flying above that dense magnitude. A stable climate, a sustainable diverse life and a source of culture. Yet, forests and other ecosystems hang in the balance, threatened to become croplands, pasture, and plantations.
Spa Anara Day Pass.
While using the 50-minutes Anara Spa services, you also have full-day access to Grand Hyatt Fitness and Spa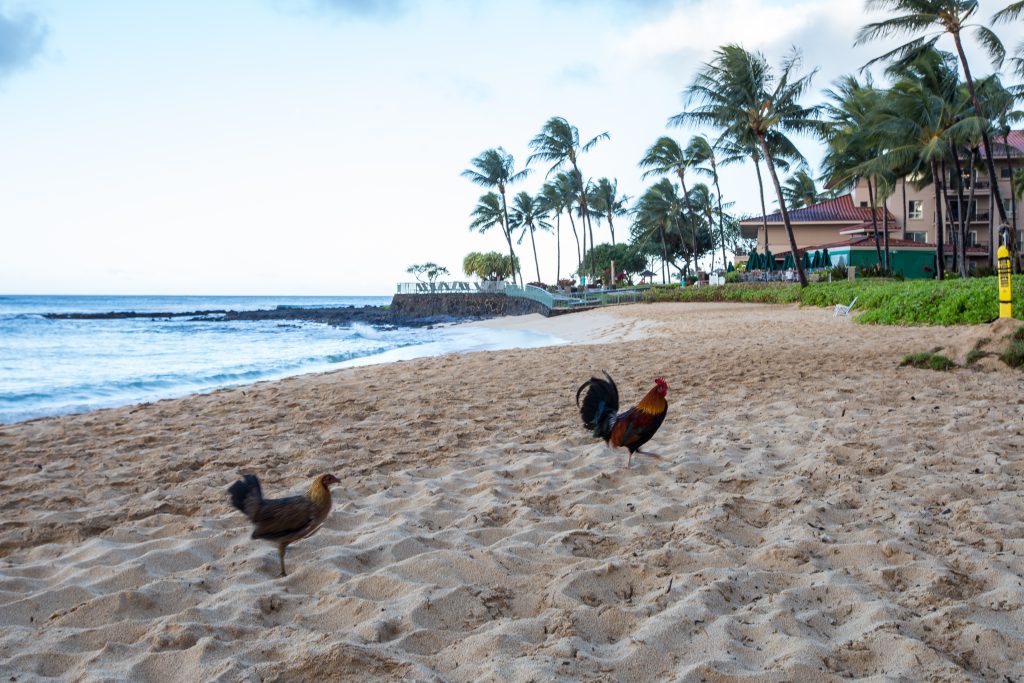 Relax at Poipu Beach nearby the house
There are shelters, outdoor showers, toilet rooms, tables, playground, and life-guard
– Terry a O'Neal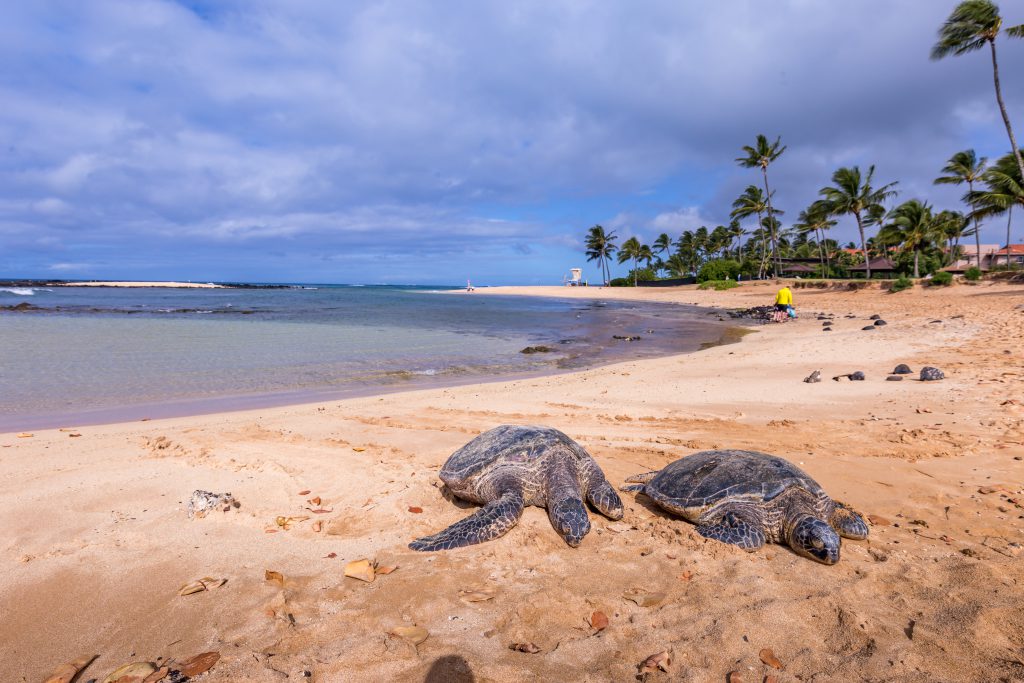 Watching beautiful turtles before departure.
Yes, they are here every evening, up to 3 dozens of them… Do not use flashlights, they are sensitive to them. Only red light is allowed.
– Molière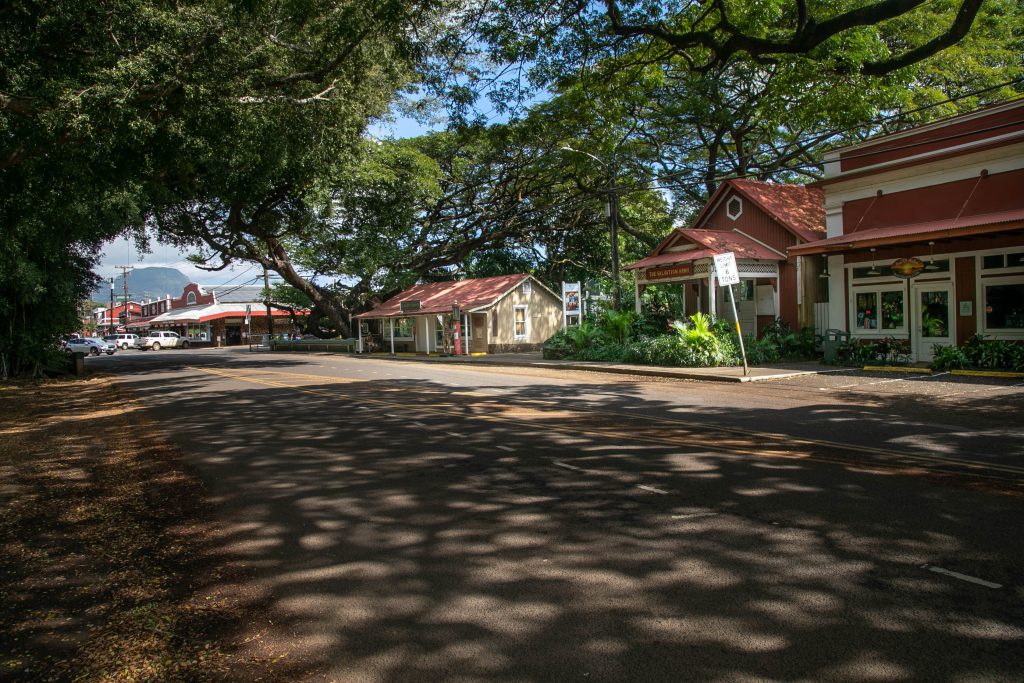 Shopping Koloa town
– Terry a O'Neal